CBD Payment Processing
CBD is one of the hottest growth industries in recent years. With the approval of the Farm Bill and the pending STATES Act legislation, the CBD Market is poised for explosive growth. Yet, most CBD merchants are finding it extremely difficult to be able to accept credit card payments for their products.
Helios Payments helps CBD businesses get legitimate, affordable credit card processing for Hemp and CBD products.
US, Canadian and EU banks available
Startups OK
Integration with popular gateways and shopping carts
Point-of-Sale retail card readers available
Accept credit cards and ACH payments for your CBD products.
99% approval rate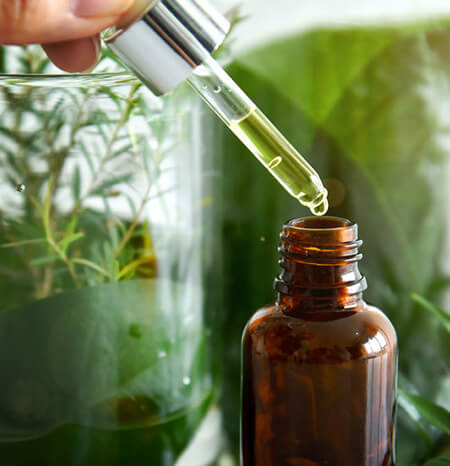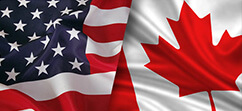 US and Canada CBD
Helios Payments is proud to partner with CBD-friendly US and Canadian payment processors. Our partners are actively boarding CBD merchants for retail, e-commerce and mail order/ telephone order CBD sales.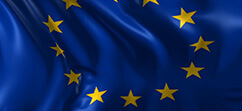 EU CBD Merchants
For established and new merchants selling in the EU, we have several banks actively boarding CBD Merchants at competitive rates. For more information on EU CBD payment processing,
call 888-927-4026 or complete our
5 Minute Application.